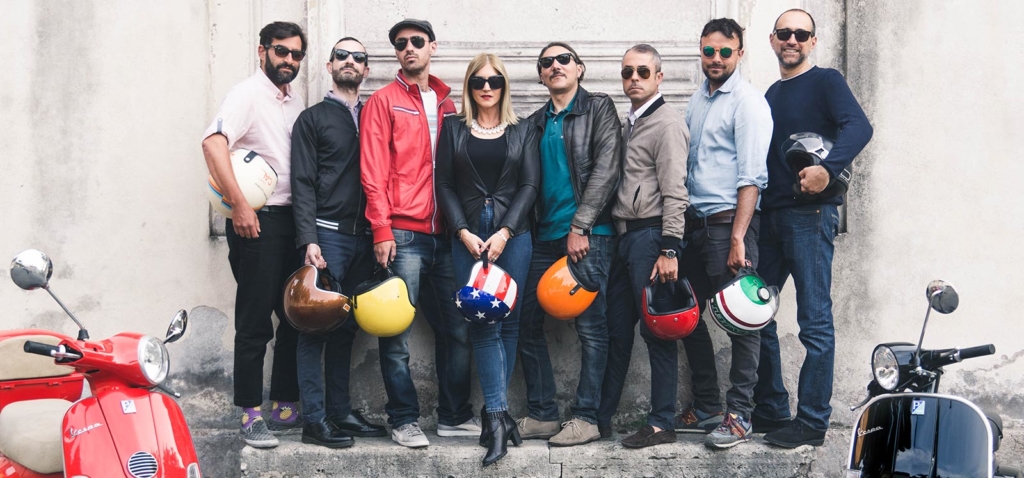 Scooter Maven
Annie is a native Minnesotan born into an Italian-American family and has lived in Rome for the last twelve years. She is the owner/operator of Personalized Italy and Scooteroma with her Italian business partner Giovanni. She first experienced Italy studying abroad as a college student. She instantly fell in love with the country, people, language and culture and knew that someday Italy would be her permanent home. Annie is a passionate person who has worked in fashion in NYC and media production throughout the United States which all led to her making the leap across the pond. In 2005, Annie was finally able to pack up her Prada and turn her love for everything Italian into a career as founder of Personalized Italy. Two years after she moved to Rome she drove her first motorino during Friday rush hour traffic. Soon after, she christened herself the Scooter Maven and began leading Vespa tours of Rome and Scooteroma was born! She adores her 'Vespa Vita' as she scooters around town on her cherry red wheels but is always trying to come up with new ways to fight 'helmet head'.
Mr. G
Giovanni was born and raised in Fiuggi, a small resort town located less than an hour from Rome. Since his very first job Giovanni has worked in the hospitality business, so it's not surprising that he would have a successful career as a concierge at the top 5 star hotels in Rome. Before he made the move to Rome, he lived in London and Spain for several years and became fluent in English and Spanish. Giovanni intimately knows the wonderment of his native country and loves sharing it with his clients. Mr. G can also talk about pasta, politics, music or even about NFL football.
Annie and Giovanni first met in 2009 when she walked into his hotel to pick up clients for a Vespa tour. After a serendipitous encounter at the concierge desk they knew they were destined for great things on the road.
Together, they define Scooteroma, a lively, unique tour company that showcases all of their passions from the back of Italy's most iconic wheels: history, food, street art, cinema and photography.
After scootering Roma for the last 10 years, Annie and Giovanni are proud of the savvy and talented Vespa family they have created who are ready to guide you on the ride of a lifetime!